Slinky_Pete wrote:
Soccer-Mad wrote:
really.....someone should do a program "JD this is your life". Gee give us a break.
I assume you haven't read the book.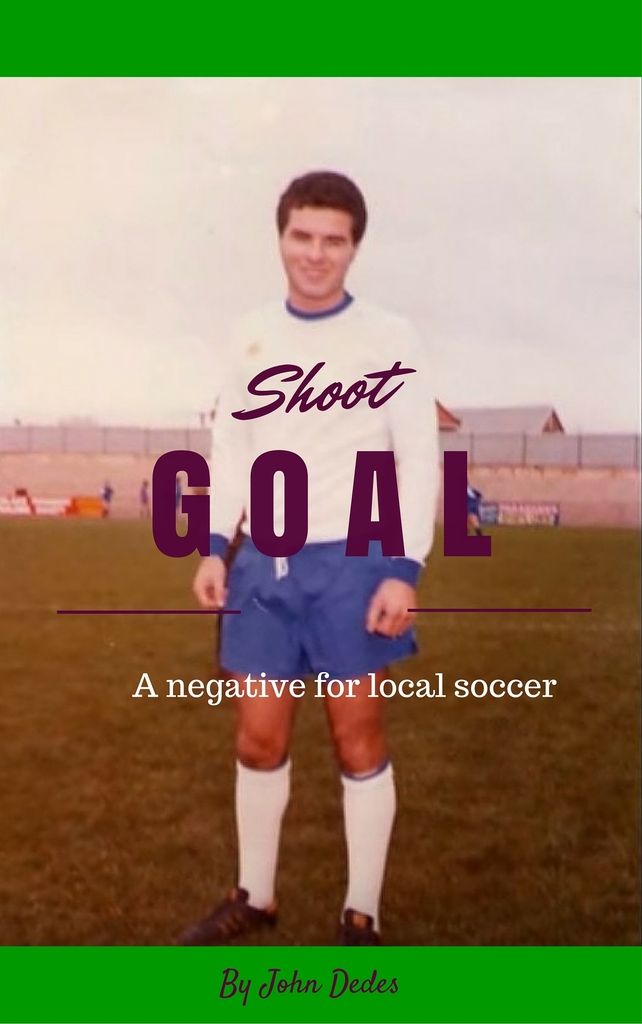 Shoot goal
That pic taken at Hindmarsh Stadium was taken after that disgraceful Ampol Cup Night series we were not allowed to play in the final and not paid either.
The two clubs Hellas and Juve already showing their fringe NSL player strengths in that Ampol Cup Night series were told by the SASF they can start a fresh in the SASF league by starting in Div 3.
The two clubs were already in Div 1 before they entered the nsl.
We had beaten 4 SASF Div 1 teams in that Ampol Cup Night series and none of our team played regular SASF Div 1 soccer in a season. Fact.
A disgrace to the two clubs and to the game as a whole in Adelaide at the time .